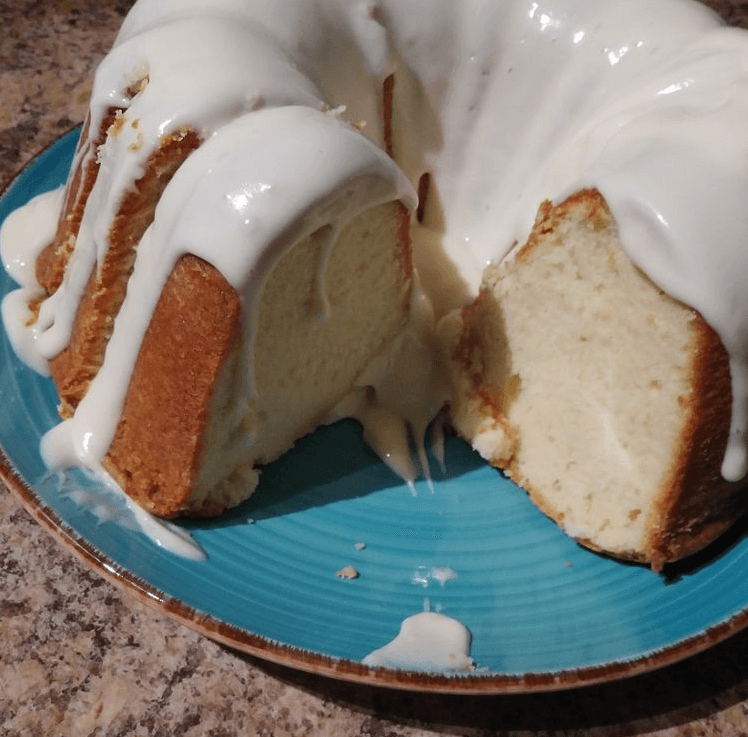 This recipe makes a perfect cream cheese pound cake. After testing the recipe with many failures, I found the best ratio of ingredients to produce a moist, dense and flavorful pound cake. Using 9 simple ingredients, this cream cheese pound cake recipe will be your new favorite. To avoid spoiling the cake, follow the baking time and temperature carefully.
Until recently, I had never made a very good plain pound cake before. I have a delicious lemon, raspberry and brown butter pound cake in my back pocket, but a regular pound cake has always been a disappointment. I had a hard time making this recipe because the pound cake can easily become dry, rock solid and/or lack flavor.
But then I started adding cream cheese and fresh cream to the cake batter. And my long history of disappointment with pound cake began to fade.
Today, I'm teaching you how to make my favorite cream cheese pound cake in a bundle pan. I'm convinced that it's the best cupcake and I'll show you exactly why:
Very buttery and soft
Not dry
1 bowl recipe
Only 9 basic ingredients
Dense, but not heavy as a brick
A soft and smooth crumb
A little taste of cream cheese
Sweet and vanilla
You can easily split this recipe in half for a bread pan or try my mini pound cake recipe.
You'll need it:
1 package of cream cheese (8 ounces).
1 cup of butter ½.
3 cups of white sugar.
6 eggs.
3 cups all-purpose flour.
1 teaspoon vanilla extract.
How to make :
In a large bowl, cream together butter and cream cheese until smooth, then add sugar gradually while beating.
Add two eggs at a time while beating, then add flour and mix to a smooth mixture. Add the vanilla extract.
In a greased and floured 10-inch tubular pan, pour the dough and bake for 1 hour and 20 minutes in a preheated oven at 325°.
It's easy, easy and delicious! The cream cheese adds amazing flavour to this incredible pound cake. Try it, you won't regret it!