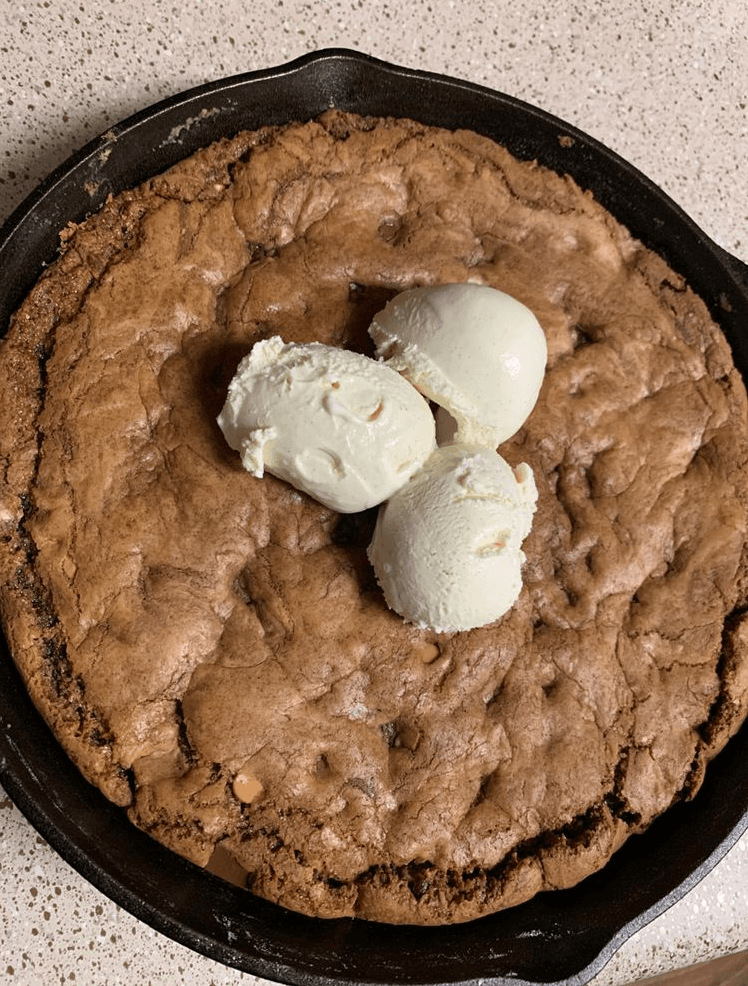 The only time I lived away from my hometown was during my second year of college when I moved to Beaufort, a small town on the North Carolina coast. I lived there for a few months before leaving for a month on the East Coast to study marine zoogeography. That semester changed my life, and I have continued to process the memories over the years. Periodically, I will share stories from that time about cooking willow birds.
A week from now, we would sit in the dark and warm night, lit by a strand of round light bulbs on the terrace of a busy Key West restaurant. Not having looked in a mirror for days, I would be unaware of my white blond hair, my dark Sienna face. But I would be perfectly aware of the freshness of the soda that bathes my tongue in the warmth. My first taste of sweet potato fries. The rhythm of reggae flowing from a club somewhere in the street.
The ingredients:
1 cup of flour
1/2 teaspoon baking soda
1 cup of sugar
salt
1/4 cup (1/2 stick) butter
1/4 cup vegetable oil
2 tablespoons of cocoa powder
1/2 cup of water
1/4 cup buttermilk
1 egg
1/2 teaspoon vanillaIngredients of the ice cream :
1/4 cup (1/2 stick) butter
2 tablespoons of cocoa
3-4 tablespoons of milk (as needed for consistency)
1/2 cup pecans, chopped
2 cups powdered sugar
1/2 teaspoon vanilla
ice cream (for serving)
caramel sauce (to serve; this one is delicious!)
whipped cream (to serve)
Itinerary :
Preheat the oven to 350 degrees F. In a large bowl, whisk together flour, baking soda, sugar and salt and set aside.
In a 10-inch cast-iron skillet, bring butter, vegetable oil, cocoa powder and water to a boil. Remove from heat and add dry ingredients, whisking well. Add buttermilk, egg and vanilla. Bake the cake in a pan at 350 degrees F for about 15-20 minutes or until a toothpick comes out with a few wet crumbs.
As the cake begins to cool, make the frosting. In a medium saucepan, bring the butter, cocoa and milk to a boil. Remove them from the heat and add the powdered sugar, nuts and vanilla. Stir to mix. Pour over the hot cake, spread with a spatula and serve with vanilla ice cream, caramel sauce and whipped cream.