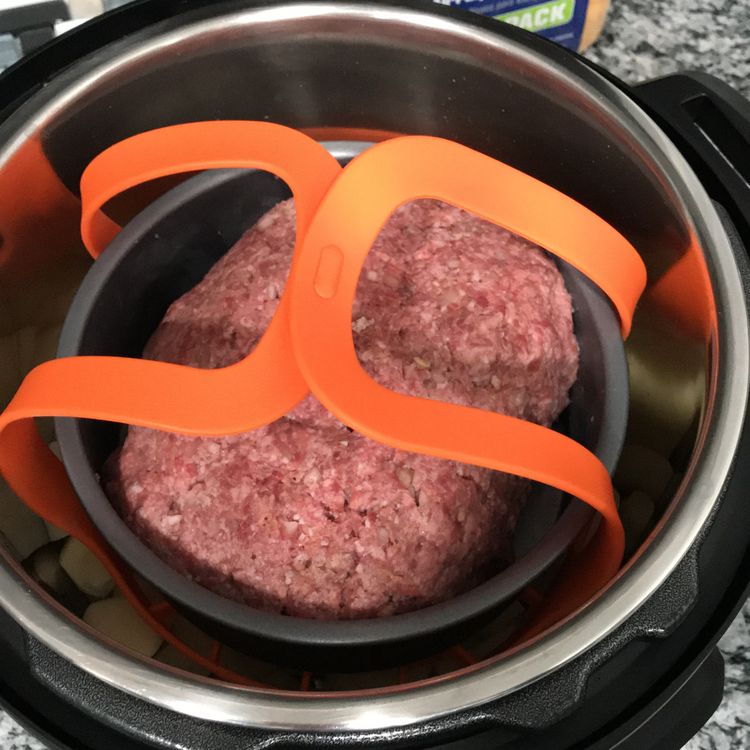 You guys. Have you ever been on the train for the Potty Boom? Well, why not?! We can only assume it's because you haven't yet heard about its glory, so here's the bottom line:
Basically, it's a pressure cooker. We know it doesn't sound that exciting. But hear us out.
It's a programmable electric pressure cooker, which means you can set it up and forget about it and it naturally releases the pressure on itself so you don't have to worry about anything exploding. It has the convenience of a crock pot in which you can put dinner in and go, but with the instant pot, your meal is prepared much, much faster. Really fast. It's the perfect companion to turn a price-cutting meat into a tender, tasty meal in no time at all.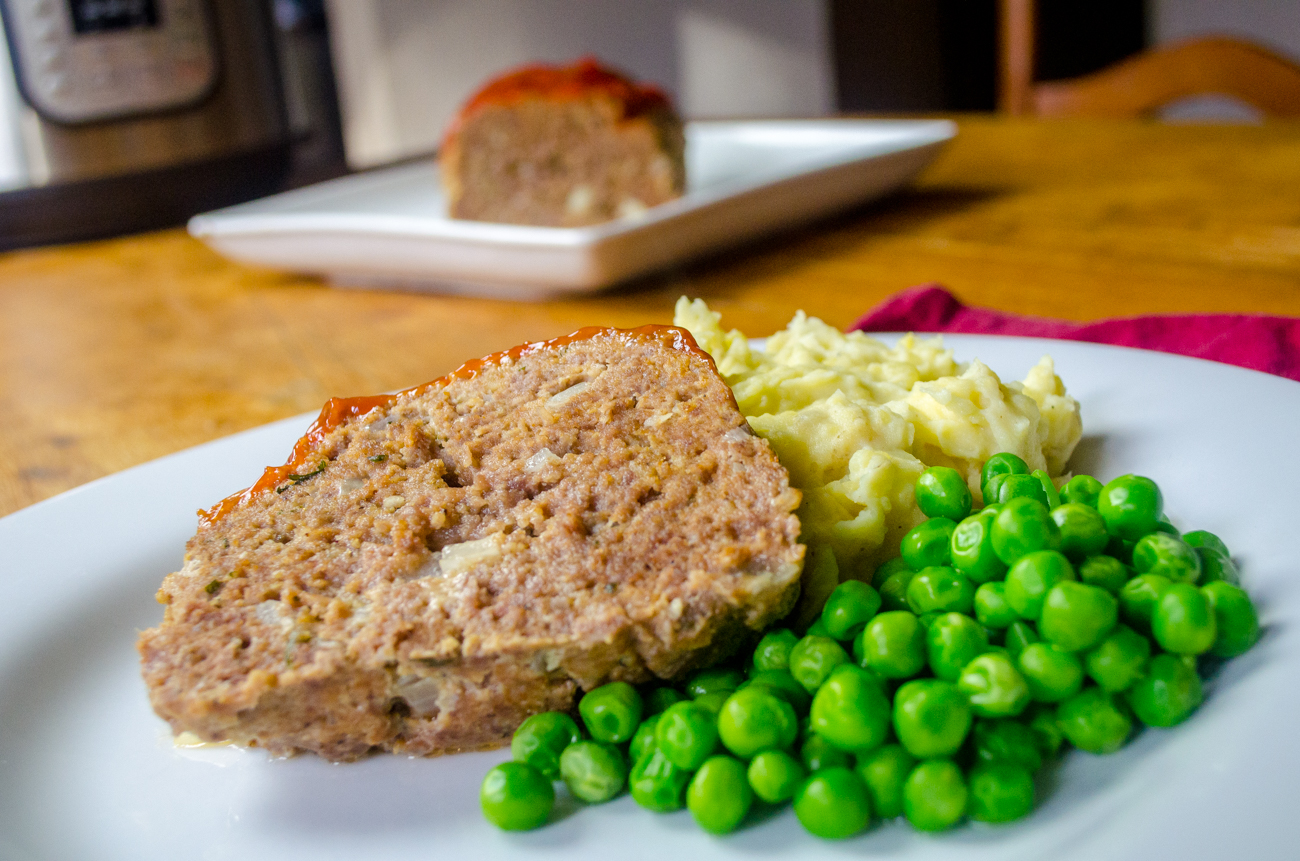 Oh. It also has a stir-fry function, which allows you to fry things in the same pan before you close it to cook them. It also works as a rice cooker, yogurt cooker, slow cooker, steamer, and has pre-programmed modes for stew, soup, and all sorts of things. It is easy to use, saves a lot of time and has quickly become our favorite kitchen appliance. It's so great that we're not entirely convinced that there's no magic in this appliance. We're always looking for things that make life a little easier, and that's exactly what this appliance does. Namely:
Meatloaf and mashed potatoes cooked in the same pot. In 25 minutes. (Okay, it will take a little longer to release the steam. But it's not like you have to stand in the kitchen for that). The meatloaf comes out tender and moist, but not soggy, and the potatoes are comforting and creamy, and you have a dish to clean. It's delicious. It's comforting. It's quick. It's filling. It's pretty amazing.
INGREDIENTS
For the meatloaf:
2 pounds ground beef
1 cup dried breadcrumbs
2/3 cup ketchup, divided
1/2 cup onion, finely chopped
2 eggs
2-3 cloves garlic, minced
2 teaspoons Worcestershire sauce
2 teaspoons dried parsley
2 teaspoons salt
1/2 teaspoon freshly ground black pepper
For the potatoes:
3 lbs Yukon Gold potatoes, chopped
1 cup chicken broth or water
1/2 cup heavy whipping cream or half-and-half
1/2 cup sour cream
4 tablespoons (1/2 stick) unsalted butter
Kosher salt and freshly ground pepper, to taste
PREPARATION
In a large bowl, mix together the ground beef, eggs, breadcrumbs, onion, garlic Worcestershire sauce, 1/3 cup on the ketchup, parsley, salt and pepper with your hands until evenly combined. Place mixture in a disposable loaf pan or form your own out of aluminum foil.
Arrange potatoes in the bottom of the Instant Pot in an even layer. Pour broth or water over the top. Place the wire rack that comes with the Instant Pot over the potatoes. Set meatloaf on top.
Close lid, make sure steam release is set to sealed, and set to manual mode (on high pressure) for 25 minutes. Once done, use quick release to release pressure.
Remove meatloaf using handles on wire rack and drain off any extra liquid. Brush with remaining ketchup and, if desired, place under broiler in oven for 3 minutes to caramelize.
Meanwhile, add heavy cream or half-and-half, sour cream, butter, and salt and pepper to the potatoes in the Instant Pot and mash until creamy. Enjoy!