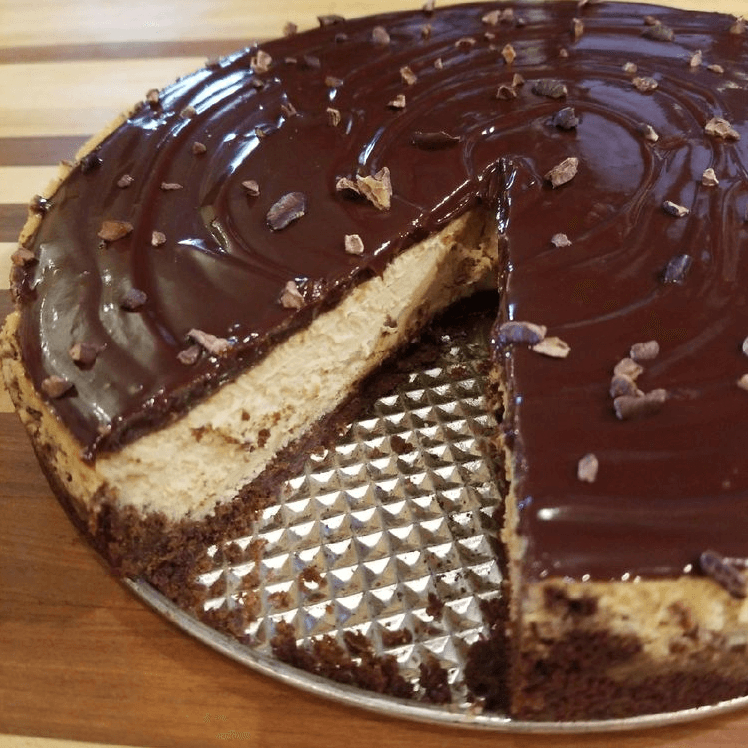 The original recipe comes from Grandma's Grands Desserts. It was submitted by Perlene H of Lynden, WA. The original recipe is made in a springform pan. I wanted to feed more, so I increased the filling by a third. For the crust, I check off a box of graham cracker crumbs to get the instructions for a no-bake crust for a 13 x 9 inch pan. The original recipe also calls for a frosting with 4 squares of semi-sweet chocolate, 1/2 tsp. whipping cream and 1/2 tsp. vanilla. I ended up omitting this part, although it makes a nice topping for this delicious dessert. Here are my modifications.
INGREDIENTS YOU WILL NEED
3 c. chocolate graham cracker crumbs (2 sleeves from a box of 3 sleeves)
1/2 c. sugar
12 cups butter, melted
2 c. whipping cream
4 pkg. (8 steers each) cream cheese, softened
1 1/3 c. sugar
1 package (1 lb 2 oz pkg) Oreos, each cookie broken into thirds or quarters
MANAGEMENT
Mix the chocolate graham cracker crumbs, 1/2 c sugar and 12 cups of melted butter. Press into a 13 x 9 inch pan. Cool.
Whip cream until stiff peaks form; refrigerate.
In large mixing bowl, beat cream cheese until smooth. Gradually add 1 1/3 c. sugar; mix well. Stir in broken Oreos with cooled whipped cream.
Spread filling evenly in crust, smoothing top and spreading over edges. Cover and refrigerate 4 hours or overnight.