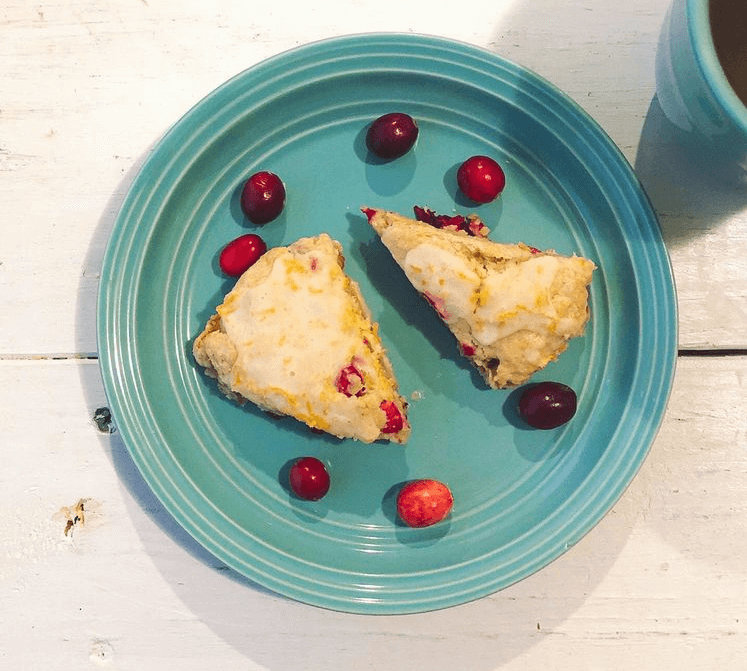 These are great. I added some lemon zest, and found, like another baker.
I needed an extra cup of flour, without changing the fluid volume.. i used Madagascar vanilla sugar on to.
I think they tasted good but the cranberries were tart.
I added an orange and powdered sugar glaze to help with the tartness
I used 1/2 c Almond Breeze unsweetened vanilla milk.
Followed the instructions and they turned out beautifully.
Please continue to Next Page (>) for the full list of ingredients and complete cooking instructions.