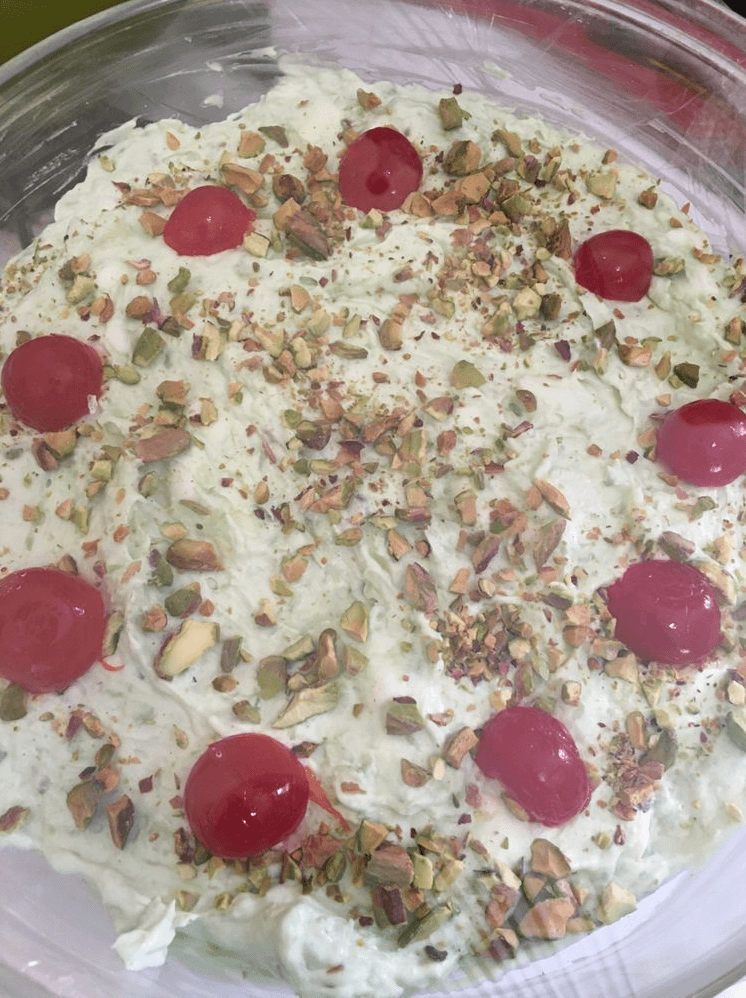 Yield: 8 servings
I absolutely love this recipe, I didn't need to make any changes.
I did double the amount so i can share it with others.
Taste just like my grandmother's recipe.
Brings back wonderful memories.
I added the whole container of cool whip and used 20 oz of pineapple.
I make this but I change it a little. I use 2 box's pudding, 2 20 oz cans pineapple, 2 tubs cool whip, and 2 10 oz bags mini marshmallow. My family devours this as quick as I can make it.
Please continue to Next Page (>) for the full list of ingredients and complete cooking instructions.