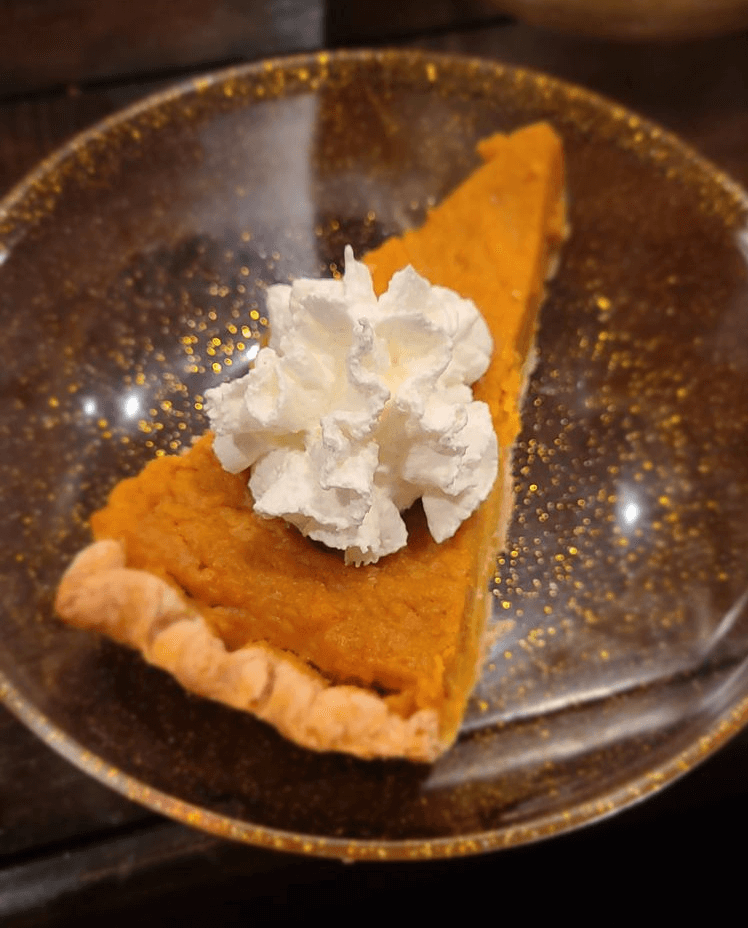 Reviews:
-Wonderful! I avoided the frosting; my sweet tooth is pretty easily satisfied, I was afraid it would be too sweet for me with the frosting. This pie is amazing. I used the first recipe for the sweet potatoes, I don't understand why anyone would want to change the recipe or give it less than 5 stars.
I have an almost exact recipe for sweet potato pie that was given to me by a friend down south. She uses buttermilk instead of evaporated. Has anyone tried it? What is the different taste? She said if you want the pie to be creamy, you have to process the potatoes in a food processor.
-This is a good recipe. I make sweet potato pies all the time. The only thing I would add is to strain the potatoes first. I don't like lumps or strings in my pie and by straining my potatoes first, I get a very smooth pulp and pie. I also add a little cinnamon and nutmeg to my recipe.
Ingredients
2 c sweet potatoes, cooked and mashed (about 3)
1 1/2 c sugar
2 tablespoons flour
1 can evaporated milk (5 oz), divided into parts
1 egg, lightly beaten
1 teaspoon vanilla
1 9″ pie crust, unbaked
Icing
1/2 c sugar
2 1/4 tsp. flour
2 tablespoons butter, melted
2 tbsp evaporated milk (from can above)
1/4 c pecan halves, optional
Directions for use
1. Preheat oven to 375 degrees. Place unbaked pie crust on a cookie sheet.
2. In a bowl, combine sugar, flour, milk (reserve 2 tablespoons for glaze), egg and vanilla.
3. Stir in sweet potatoes. Pour into pie shell.
4. For glaze, combine sugar, flour, butter and 2 tablespoons milk. Drizzle over sweet potato mixture, but don't overdo it! If desired, top with pecan halves.
5. Bake for 1 hour or until crust is golden brown and a knife inserted near the center comes out clean.
6. Tip: Sometimes I don't even use the glaze, especially if I use leftover sweet potato wedges. It can get a little too sweet!
Last step: Don't forget to share!