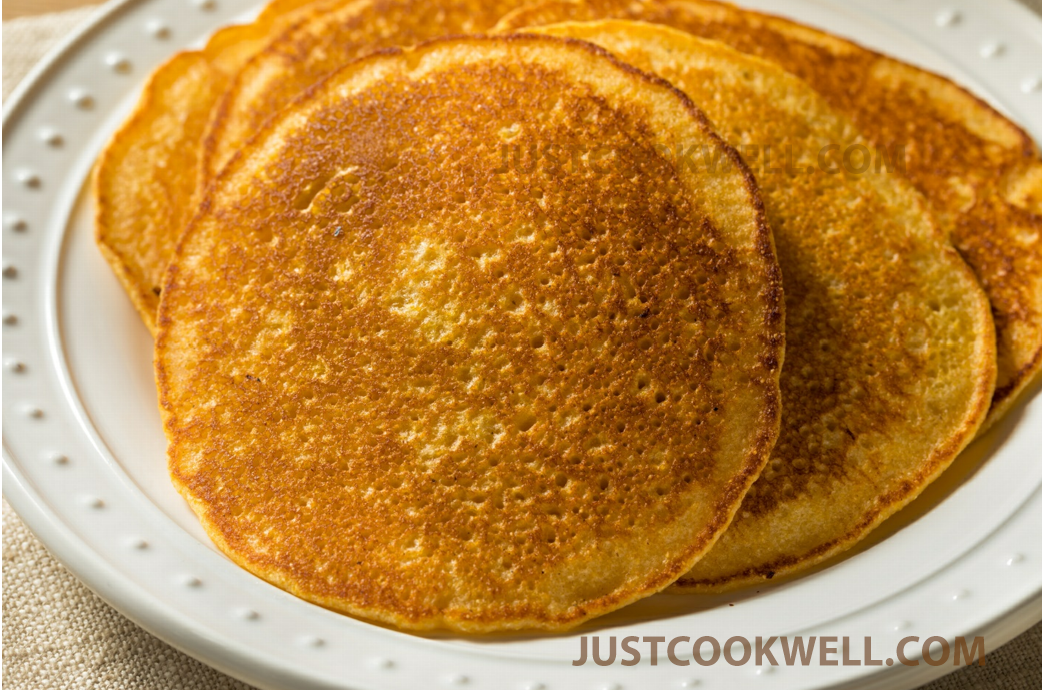 Both corn and cornmeal have always been essential staples in everyday American cooking. Buttermilk corn pancakes are a classic, popular cornmeal breakfast. They also taste great with cooked greens, beans and soups.
Serves 6 | Prep. time 15 minutes | Cooking time 20 minutes
Ingredients
1 cup cornmeal
½ teaspoon salt
½ teaspoon baking soda
1 medium egg
1¼ cups buttermilk
1 tablespoon melted butter, or lard or bacon fat
Directions
Combine the cornmeal, baking soda and salt in a medium-large bowl.
Add the egg and buttermilk and stir to combine.
Heat the butter or lard over medium heat in a medium saucepan or skillet.
Once hot, add the prepared batter by tablespoons, keeping some space between each drop.
Cook until evenly brown on both sides. Serve warm.