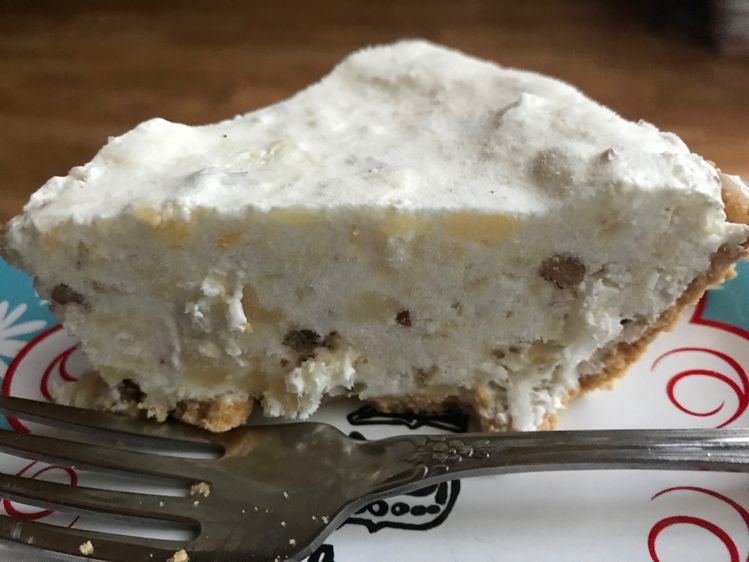 The Million Dollar Pie is ready in minutes and tastes like a million dollars! Did we mention that this pie is easy to make?
Want to serve the perfect pie for when it's hot outside? A classic million dollar pie is made for you. This sweet and creamy pie has a hint of tropical flavor with crushed pineapple. The pie is fresh and refreshing and you won't want to miss it!
Super easy to make!
Sometimes the stars line up perfectly and you get a recipe that is both easy to make and tastes amazing. This recipe contains only a few simple ingredients, and you can literally make this pie even if you're not an experienced cook. If you can put the ingredients in a bowl and stir, you can make this pie!
Ingredients
14 ounces of sweetened condensed milk
1 tablespoon of lemon juice
20 ounces crushed pineapple, drained
12 ounces of Cool Whip
1 graham cracker crust
Instructions
Drain the pineapple. Don't forget to save the juice for another recipe.
In a large bowl, combine drained pineapple, lemon juice, sweetened condensed milk and Cool Whip. Stir until well blended.
Pour into crust and refrigerate. You will need to refrigerate for a few hours before serving.