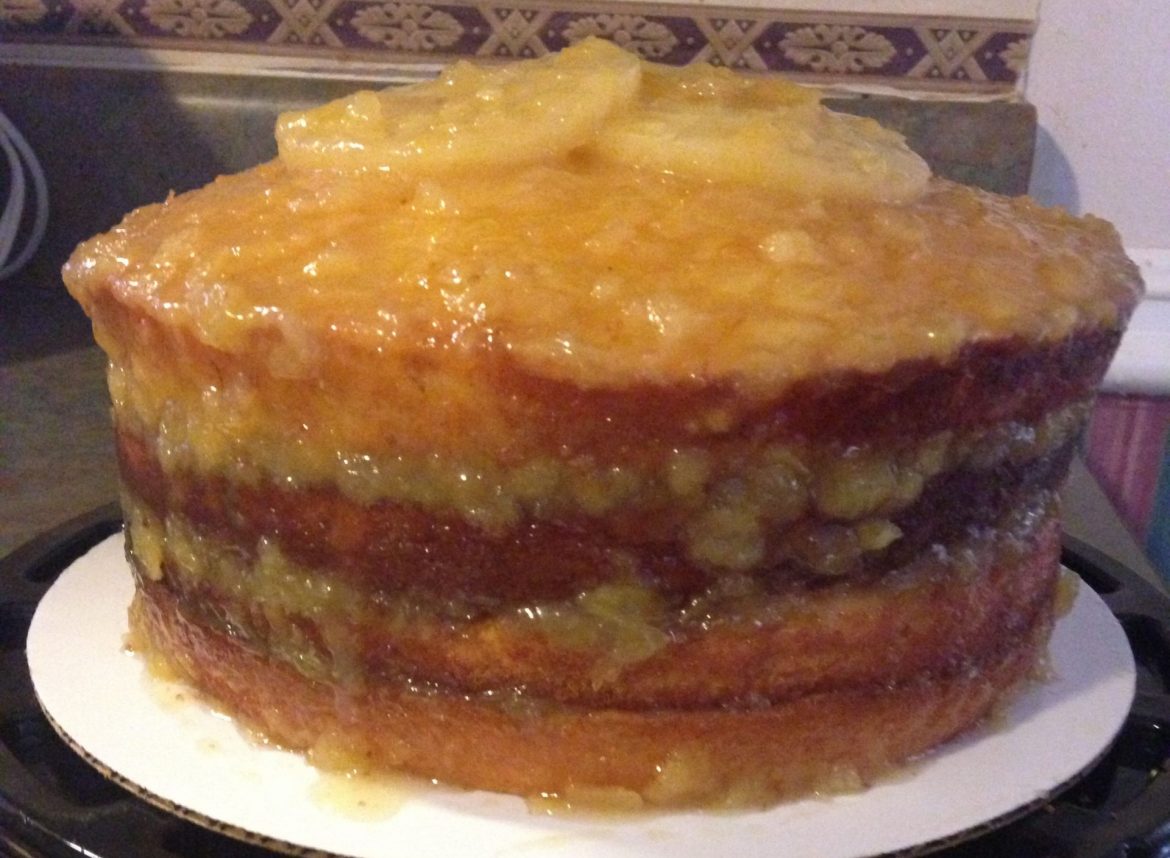 Family loved it. I flavored the store-bought frosting with a touch of almond and orange extract. Topped the cake with toasted coconut and pecans and served strawberries and whipped cream on the side. Ta-DA!
I added an extra egg and baked this in a 9 x 13" pan, and it was WONDERFUL! The frosting makes a lot, so for the 9×13 which I left in the pan (rather than the 3 rounds where you'd most likely frost the sides) it's a bit too much. But I will say, NO one complained! ??
Absolutely delicious! Very moist cake. I left out the nuts. I made whipped cream icing instead of the cream cheese icing. To make the icing: Beat 1 cup heavy cream with 4 T powdered sugar. Then add 3 T clear piping gel and 1tsp vanilla. Makes a very light icing that compliments the cake well. I may try the cream cheese icing another time.
Please continue to Next Page (>) for the full list of ingredients and complete cooking instructions.