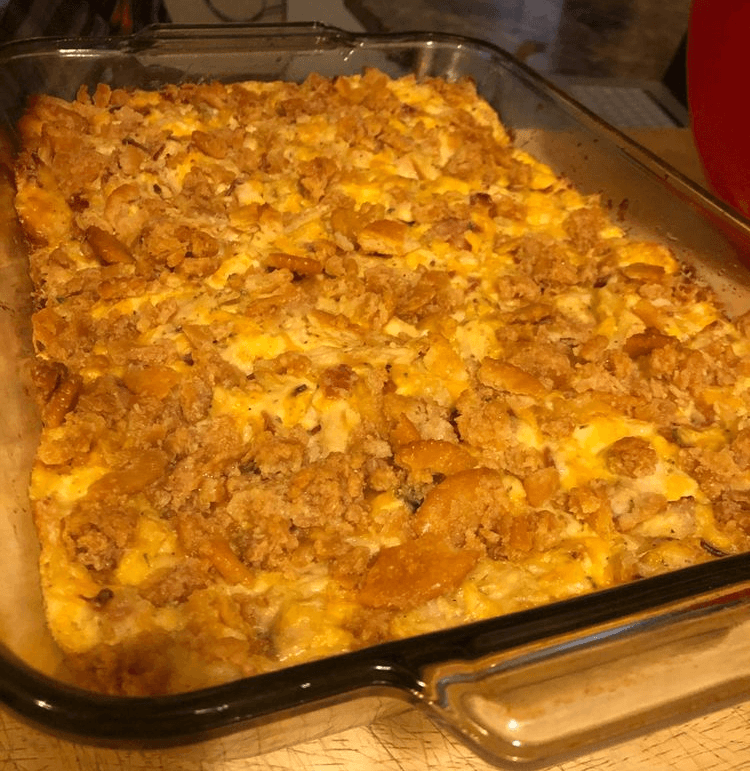 Chicken Burrito is the PERFECT grab-and-go meal made with chicken breast, Mexican rice, refried beans, cheddar cheese, and seasoning, wrapped in a flour tortilla and frozen until you need it!
CHICKEN BURRITO
Chicken Burritos are one of my all-time favorite grab-and-go recipes because they're insanely easy to make, while being absolutely delicious every single time. They also keep really well in the freezer, so you can make a big batch at one time and pull them out anytime over the next two months.
This is made with really fresh ingredients, which is exactly why it blows store-bought burritos out of the water when it comes to flavor and texture.
Ingredients:
1 lb ground beef
1/2 medium onion chopped
1 package of taco seasoning
6 large flour tortillas
1 can refried beans
2-3 cups shredded Colby Jack cheese
1 can cream of mushroom soup
4 ounces sour cream
a little hot sauce if you want spicy
Steps:
1. Brown ground meat/turkey and onion; drain.
2. Add taco seasoning and stir in refried beans.
3. Mix soup .and sour cream in a separate bowl.
4. Spread 1/2 sour cream mixture in the bottom of a casserole dish.
5. Tear up 3 tortillas and spread over sour cream mixture.
6. Put 1/2 the meat bean mixture over that.
7. Add a layer of cheese.
8. You could put some hot sauce on this now.
9. Repeat the layers.
10. Sprinkle cheese over the top and bake, uncovered, at 350°F for 20-30 minutes