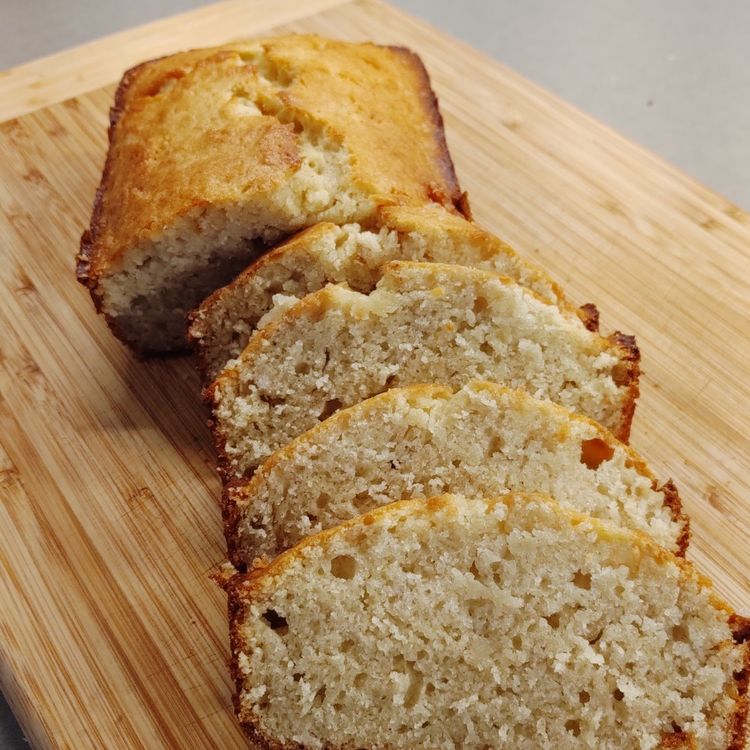 I've used dill in breads and just love the flavor, but one day while preparing hamburgers, I wondered if I could use actual pickles. Here is my creation use dill pickle juice for half of the water for the deluxe version. Enjoy!
My wife loved this bread. Great bread for sandwiches. I chose to set my crust to a darker setting for a richer crust. For the kids I chose to use onion powder instead of chopped onions. Both came out great.
This is the BEST bread I have ever made in a machine and I've worn out 3 machines! Very light and tasty. I grated my pickle Clausen's Kosher Dills and used distilled water.
Check bread during kneading cycle I had to add more flour. Makes the best sandwiches ever. It has been 5 years now that I have made this. So this is an add on. Make sure the juice and the pickles are at room temp. I add extra dill weed.
INGREDIENTS :
1 cup warm water (110 degrees F/45 degrees C)
1 dill pickle, chopped
1 tablespoon butter, softened
1 tablespoon dried minced onion
1 teaspoon dried parsley
½ teaspoon dried dill weed
¼ teaspoon salt
3 ⅛ cups bread flour
2 teaspoons active dry yeast
INSTRUCTIONS :
Step 1: Place ingredients in the pan of the bread machine in the order suggested by the manufacturer.
Step 2: Use the white bread, medium crust setting.