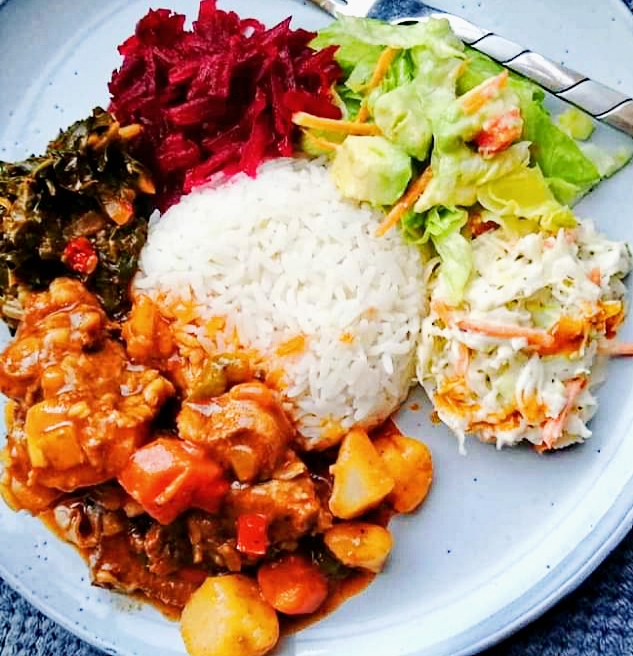 What did you have for lunch?
Love the great taste of spicey spinach recipe Dish  but not all the work? Let your slow cooker do it for you while you spend your time on other fun activities, and of cours in lunch Time in m'y opinion.
Fun meal
Read also
INGREDIENTS:
Spinach
Oninon
Chillies
Salt
Periperi spice
Nando's hot sauce
Tomato puree
Method:
1_ Chop  spinach and rinse it
2_ Diced the onion and sautee it
3_ Then add the spinach and abit of water
4_ Let the spinach cook
5_ Add salt, chillies and periperi
6_ Add about 4 tablespoons of tomato puree
7_ Let the tomato puree cook for about 8mins
8_ Add the nandos hot sauce and let it simmer for a few minutes
Then it's ready to serve
I would really be excited if you could try this recipe and come back to show us how you did it.
Be sure not to miss