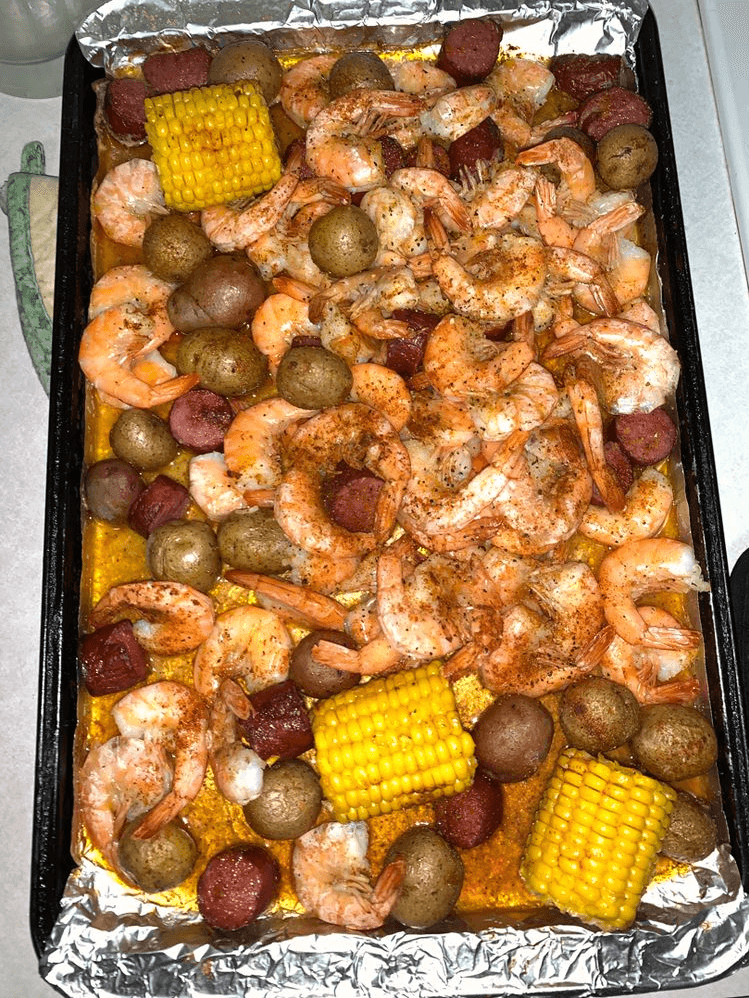 Yield: 4 servings
My wife and I made this recipe for our dinner today. An we enjoyed it very much. Thank You for sharing this recipe with us it was delicious
This was a great dish! I will make again! I used some spices I had on hand but I may add some soy sauce next time.
made as written and served with Jasmine rice. delicious wth a mild taste.
This was easy and very good. I added 1/4 tsp. of red pepper flakes to the shrimp and served over angel hair pasta. Needs Soy Sauce.
The leftovers of this dish tasted better with a dash of Soy Sauce (I use the low-sodium varity)
please continue to Next Page (>) for the full list of ingredients and complete cooking instructions.