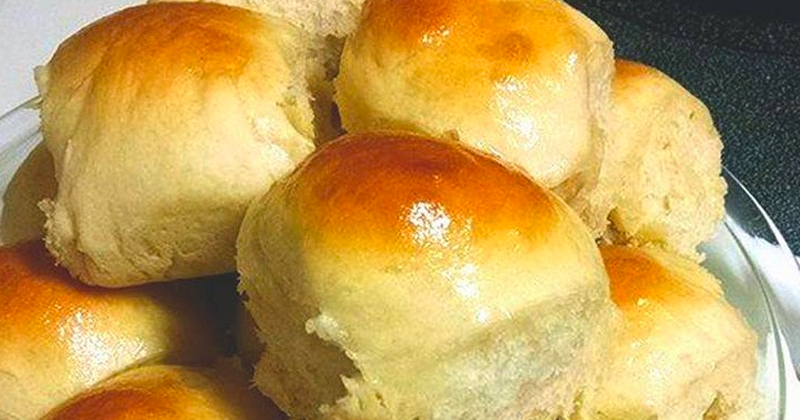 This easy yeast roll recipe was given to me by my Great, Great Grandmother. I used it a couple of years ago in our state fair and received first place.
I loved this recipe. Still, I made a few adjustments. Along with the 2 T. of shortening I added 2 T. butter. I also increased the sugar to 1/2 c. and the flour to 2 1/2 c. Absolutely wonderful! I ate three as soon as they came out.
A really great recipe…I ended up spooning them out on a small, round cake pan (all smushed together with sides touching) and they still came out great!
Ingredients :
1 c water, warm
1 pkg active dry yeast
1/4 c sugar
1 tsp salt
3 Tbsp butter, softened
1 large egg, beaten
3 1/2 – 4 c all-purpose flour
Directions :
1. Pre-heat oven 350 degrees. Put water and yeast in large mixing bowl and add next 4 ingredients. Beat with dough hook until well blended.
2. Add 3 1/2 to 4 cups flour and mix until soft dough forms (should not be sticky).
3. Put out onto floured board and knead a few times until smooth.
4. Place in greased bowl, cover with plastic wrap and let rise in warm place for approximately 45 minutes.
5. Punch down and turn out onto floured board.
6. Shape into 12 rolls and place in greased 13×9 inch baking pan. Let rise again about 30 minutes.
7. Bake at 350 degrees for 20 minutes.
8. Brush tops of rolls with butter (or equivalent).