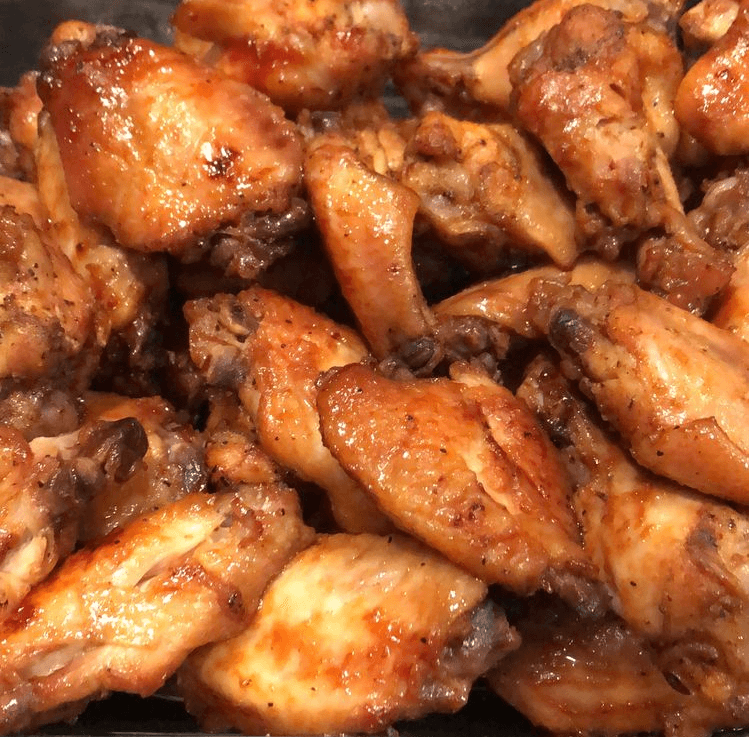 Yummy and sticky. Excellent taste and I kept gong back for more along with everyone else. I made the recipe exactly as written. I did start with frozen chicken wings so I simmered them with the cover on about 50 minutes and without the cover about 40 minutes. I will definitely use this recipe over and over again.
If I could give this more stars I would – thank you Shannon!! This was absolutely fantastic!!! No changes needed. This recipe is so much easier than a similar chinese one I have but it doesn't take over 2 hours to bake and turn and I LOVE that I don't have to take the time to marinate!!! We all loved it and I'm making it another time this week – but tonight I'll used boneless thighs. I hope others discover and use this recipe!
Very tasty. The family truly enjoyed these wings. The only thing we were missing is a little crispiness. I think next time I will prepare in the broiler or something. This is a keeper. Thanks so much for sharing.
To Make this Recipe You'Il Need the following ingredients:
INGREDIENTS
3 lbs chicken wings
2 tablespoons olive oil
1/2 cup soy sauce
2 tablespoons ketchup
1 cup honey
1 garlic clove, minced, to taste
1 pinch salt
1 pinch ground black pepper
Preheat oven to 375°F.
Place chicken in a 9×13-inch baking dish.
Mix the oil, soy sauce, ketchup, honey, garlic, salt and pepper and pour over the chicken.
Bake at 375°F (190°C) for one hour or until sauce is caramelized.Source : allrecipes,com