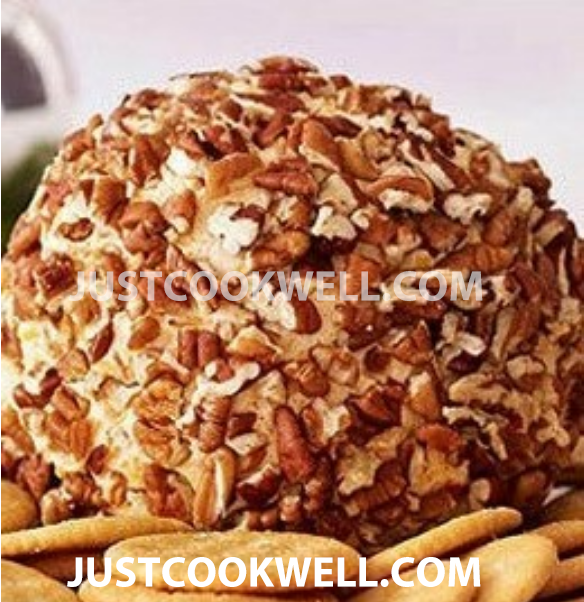 You can't call it a party if it does not have these snappy cheese balls. This vintage cheese ball recipe from the 1960s comprises a delicious combination of blue cheese, cheddar cheese, mayonnaise and all-time favorite nuts.
Serves 12 | Prep. time 15 min. | Chill time 30 min. | Cooking time 0
Ingredients
2 ounces blue cheese, at room temperature
½ pound cream cheese, at room temperature
½ cup mayonnaise
½ pound sharp cheddar cheese, shredded
½ teaspoon paprika
½ teaspoon onion, grated
1 cup chopped walnuts or pecans, chopped Few drops Worcestershire sauce Crackers for serving
Directions
Combine the cheddar, mayonnaise, cream cheese, blue cheese, onion, paprika and half of the nuts in a medium-large bowl.
Form into a large cheese ball or two and roll it into the remaining nuts to coat evenly.
Refrigerate for 30 minutes and serve with crackers.