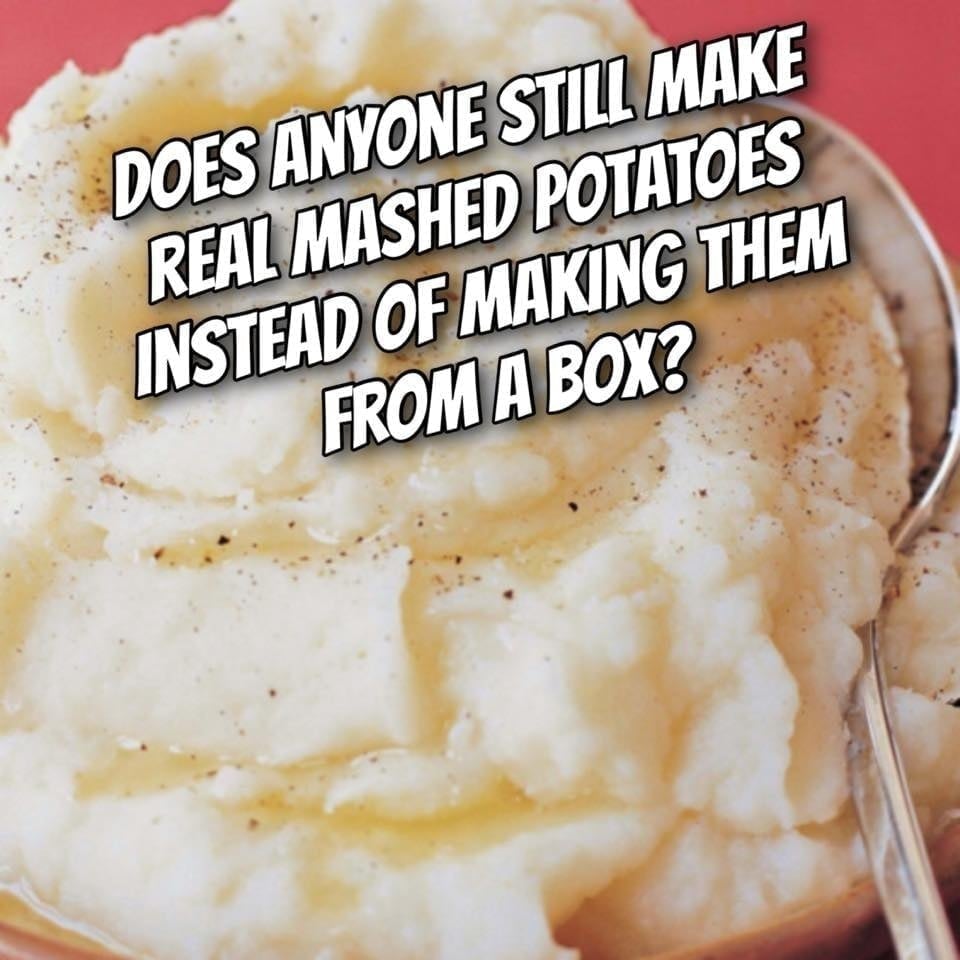 There are awesome matters approximately life that ought to in no way be taken for granted: garlic and cheese. When combined, you get a awesome magical deal of heavenly flavor that immediately brings in your taste buds. Then you load up on carbs (due to the fact cheese and garlic need a bowl), and so do you get garlic and Parmesan mashed potatoes.
Ingredients:
° 1 pound potato peelings, turned on or off depend on preference
° 1 cup milk
° 2 tablespoons low-fat cream cheese
° 1 cup grated Parmesan cheese
° Three garlic cloves, minced
° 2 tablespoons of green onions, cut into cubes
° Salt and pepper to flavor
Directions :
Cut the potatoes into large portions and placed them in a pot of boiling water.Cook for 15 minutes or until the potatoes are crushed with a fork.
When potatoes are cooked, pour milk/cream cheese and garlic right into a saucepan over medium warmness till cream cheese melts and sauce begins to boil. And quickly as it starts to boil, put off it from the warmth.
When the potatoes are cooked, drain them nicely and mash them, leaving large quantities of the potatoes if desired.
Mix the sauce, Parmesan cheese, seasoned onions, salt, and pepper. Her toes are warm.
Enjoy !