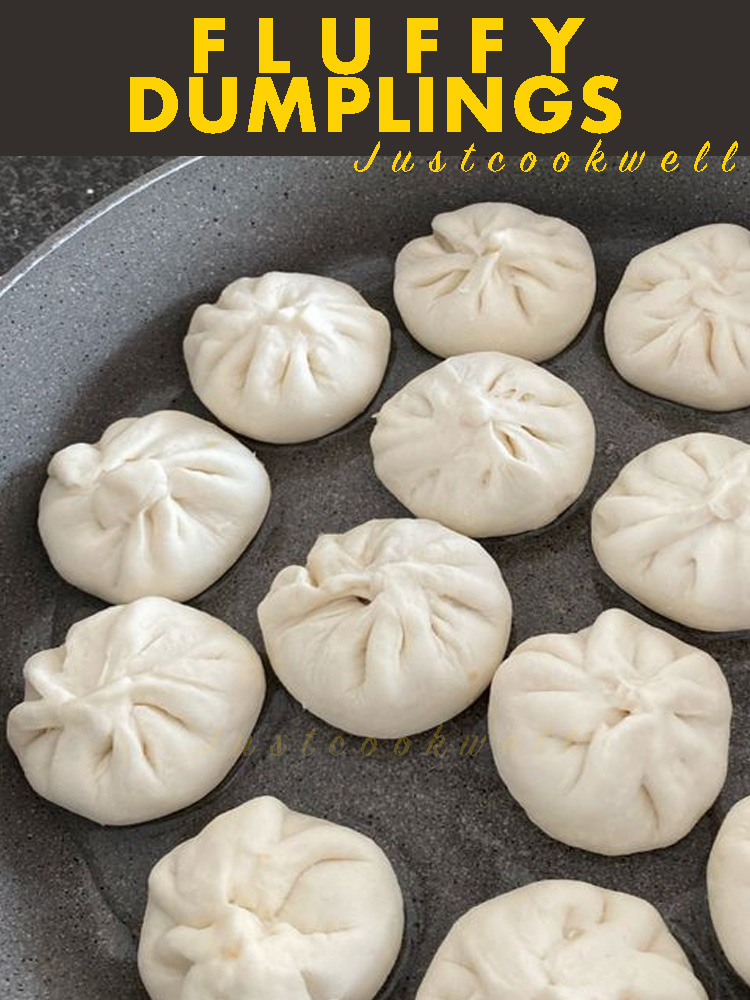 I ate these fluffy dumplings on my trip to Taiwan, it was so delicious that I wanted to recreate them at home and share the recipe with you.
It's very simple to make, I simplified the dough recipe and the filling has a killer flavor! I know you will love this recipe.
Since the dough needs to rise for about 1 hour and 30 minutes, let's make the dough first!
Ingredients
2

cups all purpose flour

1

tablespoon baking powder

1

teaspoon salt

1

egg, beaten

1

cup milk
Steps
Combine flour, baking powder and salt. Make a well in the center.
Combine egg and milk, mixing well. Pour into well in flour mixture and stir with fork until just blended.
Drop by tablespoons into boiling broth or gravy. Cook 10 minutes uncovered. Cover pot and cook another 10 minutes. DON'T PEEK. That's the secret to light and fluffy dumplings!