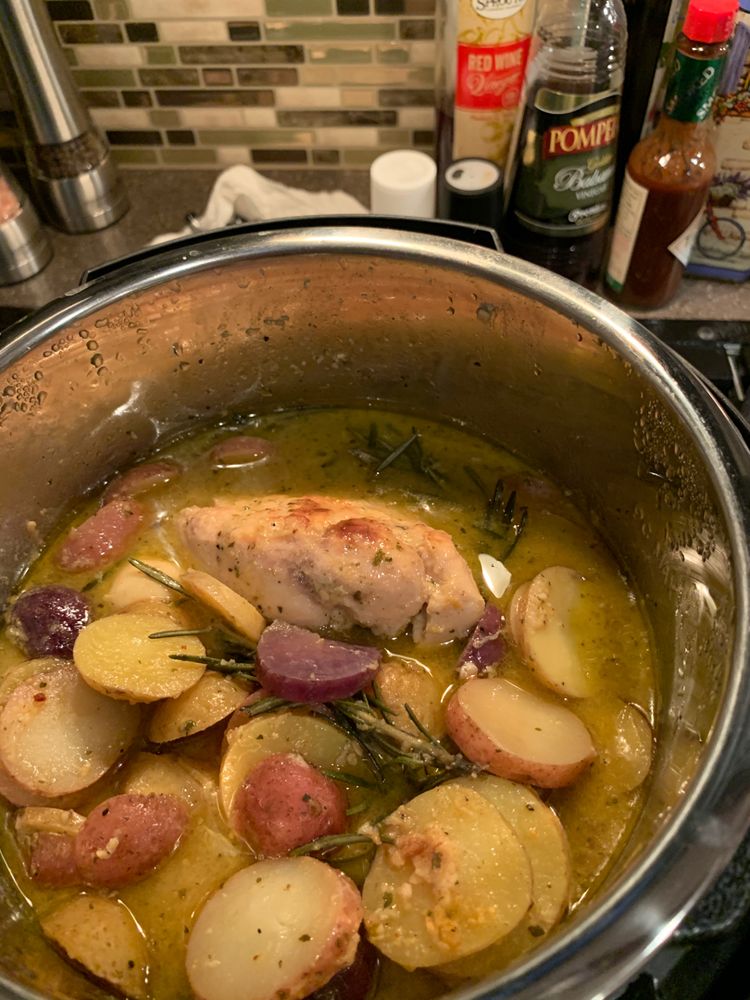 This is a recipe I use when I make a coconut cream pie but I turned it into a 13×9. It's really good, but you just want to keep eating it. The nut crust is what really stands out in this recipe along with the coconut cream filling. This is accomplished by using half and half instead of milk.
We love that Judy has made it into a coconut cream pie instead of a regular pie. Each layer is delicious! The bottom is crunchy and nutty. The next layer has a touch of spicy flavor from the cream cheese. Sweet and creamy, the filling layer of the coconut cake is delicious. Fluid with sweet pieces of toasted coconut in every bite, the top layer is divine.
Ingredients
1 c of nuts, finely chopped
1 c all-purpose flour
1 stick of butter, softened
8 oz cream cheese, softened
1 c powdered sugar
16 oz Cool Whip lite, defrosted
3 3/4 c half and half
2 packages of coconut cream pie/pudding filling (of which are cooked), 3.4 ounces each.
1 c grated coconut
To make this recipe you will need the following ingredients:
For ingredients and complete cooking instructions please go to the following page or open the (>) button and don't forget to SHARE with your Facebook friends.